Tickets will go on sale for subscribers on June 1st, new subscribers on July 1st and individual ticket sales and our 3/$99 will become available on August 1st.
All ticket sales will be through Ticketpro at
www.ticketpro.ca
or by calling 1-888-655-9090.
Sponsors and Supporters
The Swift Current Arts Council appreciates the generosity of friends who support us through donations.
Series Supporters Categories:
Platinum Supporter ($400)
Gold Supporter ($200+)
Silver Supporter ($100+)
Bronze Supporter ($50+)
All donations of support will be acknowledged in the Stars for Saskatchewan programme and a tax deductible receipt will be issued.
Please make cheques payable to the SWIFT CURRENT ARTS COUNCIL
Sponsors
Event sponsor categories and benefits:
Exclusive Event Sponsor: $1000
• Opportunity to display corporate information in lobby at event
• Exclusive name and logo recognition in print ad for the event
• Verbal recognition from stage at performance
• Logo on website with link to company website
• Arts Council Facebook page recognition with link to company website
• 4 complimentary tickets to the event
Event Sponsor: $500
• Verbal recognition from the stage at performance
• Logo on website with link to company website
• Arts Council Facebook page recognition
• 2 complimentary tickets to the event
Runzer's Office Equipment/Office Outfitters
Presenting Partner: Golden West Broadcasting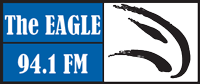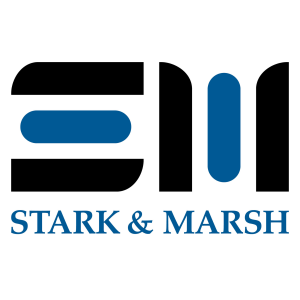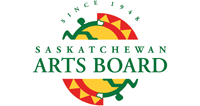 Platinum Series Supporters
Saskatchewan Indian Gaming Authority
Our thanks to our 2019-2020 Donors
Platinum
Agatha Dyck
City of Swift Current
Edith & Neil Gibbings
Kiwanis Club of Swift Current
Living Sky Casino
Saskatchewan Indian Gaming Authority
Gold
Doug & Jackie Cameron
Rene Hovdestad
Tim & Janet Keene
MacBean Tessem
Emily Rempel
Randy & Sheila Sommerfeld
Ron & Carol Toles
Elizabeth Garnons-Williams
Beverly & Murray Smith
Fabro Enterprises
Voth's TV & Stereo Ltd
Silver
Dwayne & Donna Barber
Ron Phaneuf & Eunice Morck
Pearl Rickert
Harols & Sue Steppuhn
Mark & Della Stumborg
Kae Waters
Bronze
Tara Christiansen
Harry Cornelson
William & Vicki Hampton
Ron & Ingrid Lamp
Joyce Olesen
Shirley Ann Terlson
Gail Wesolowski
Ron & Donna Wilhelm
Philippa Wilson