Tickets will go on sale for subscribers on June 1st, new subscribers on July 1st and individual ticket sales and our 3/$99 will become available on August 1st.
All ticket sales will be through Ticketpro at
www.ticketpro.ca
or by calling 1-888-655-9090.
2023 / 2024
A New Season
Welcome to
The Swift Current Arts Council
2023/2024 Shows
<!=========Events Timeline Template 2.3.1=========>
The VOLARE TENORS are Canada's quickest growing "popera" group. Kaden, Taylor, and Adam come from established solo careers performing opera on international stages to bring their virtuosic vocals and harmony...
Find out more »
OH WHAT A NIGHT! Is a blockbuster musical revue directed by award-winning Broadway producer/director Michael Chapman, written by Motown producer George Solomon and choreographed by critically acclaimed choreographer Paul Holmquist....
Find out more »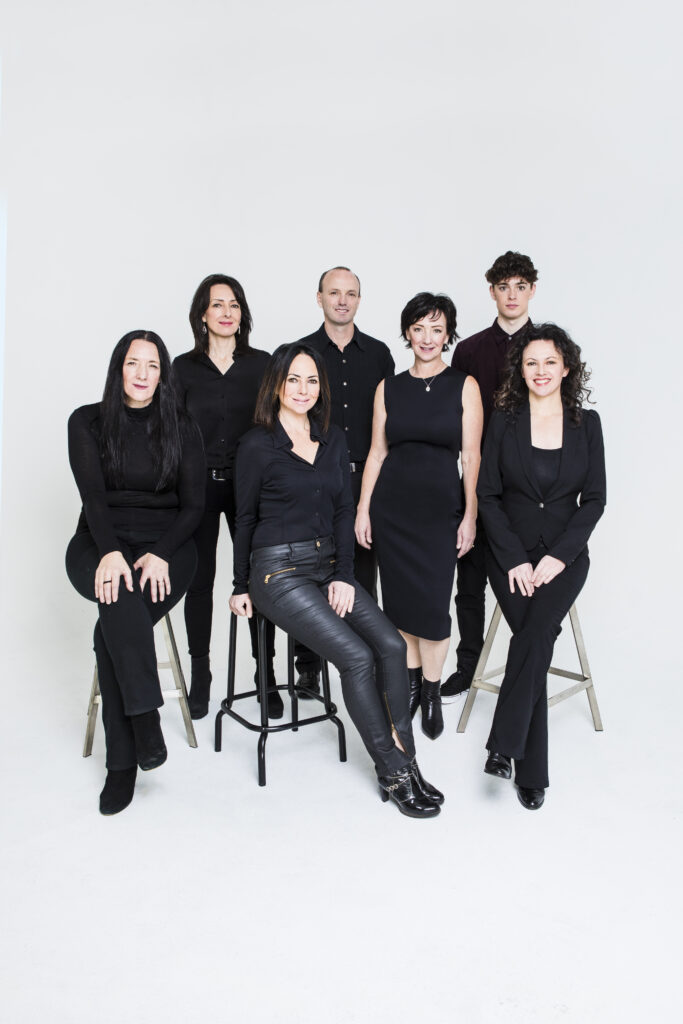 LEAHY is a Juno award-winning powerhouse Canadian band of dynamic musicians from one family, known for thrilling audiences with their stellar musicianship, passionate vocals, evocative arrangements and step-dancing. Accomplished multi-instrumentalists,...
Find out more »
Andrew Allen, with two Top 10 Christmas songs, brings his festive and charismatic live performance to the stage to evoke all the holiday feelings. With new takes on classic holiday...
Find out more »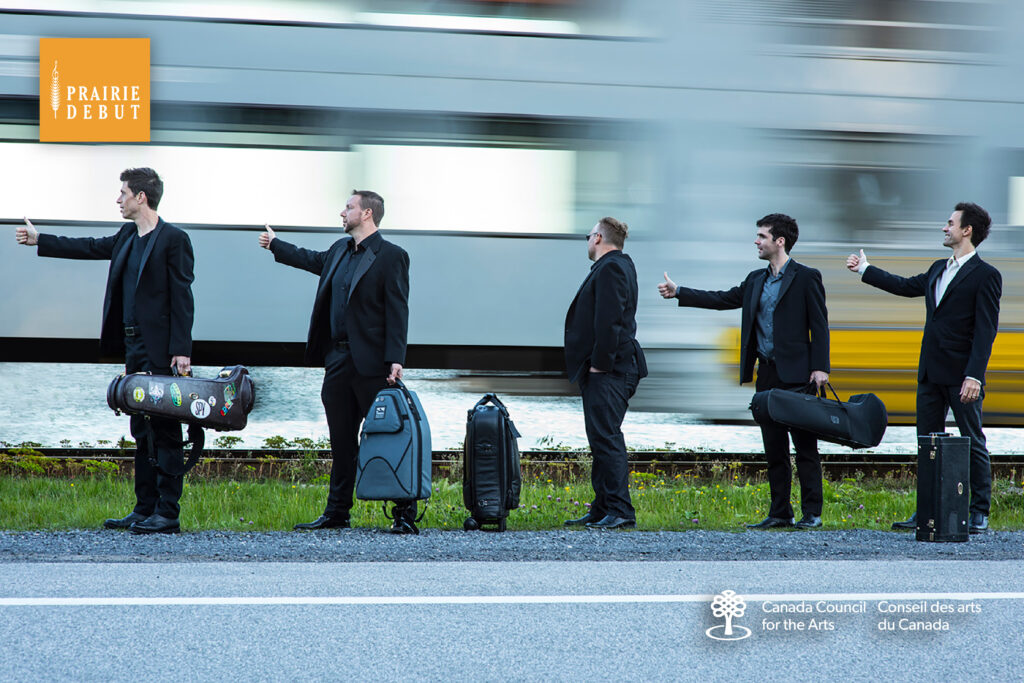 Buzz Brass is a Canadian brass quintet that offers a dynamic performance of classical works reinterpreted through trumpet, horn, and trombone. With a wide appeal, the group has received top...
Find out more »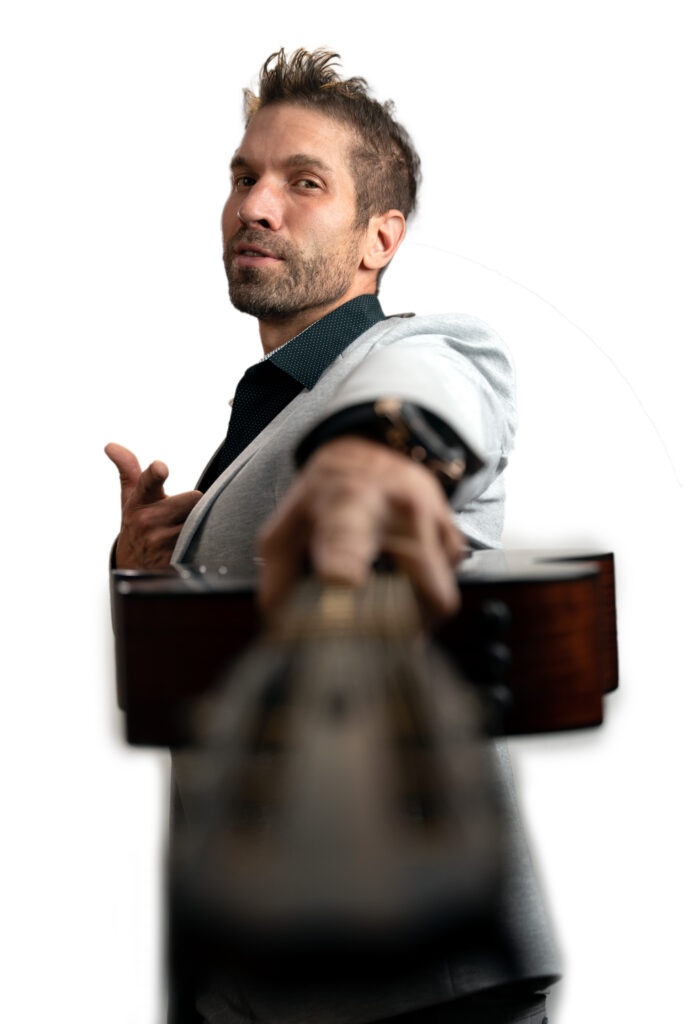 CCMA nominated country artist Rory Gardiner has shared the stage with a number of great country acts like Keith Urban. As a stand-up comedian, his TikTok videos have over 50...
Find out more »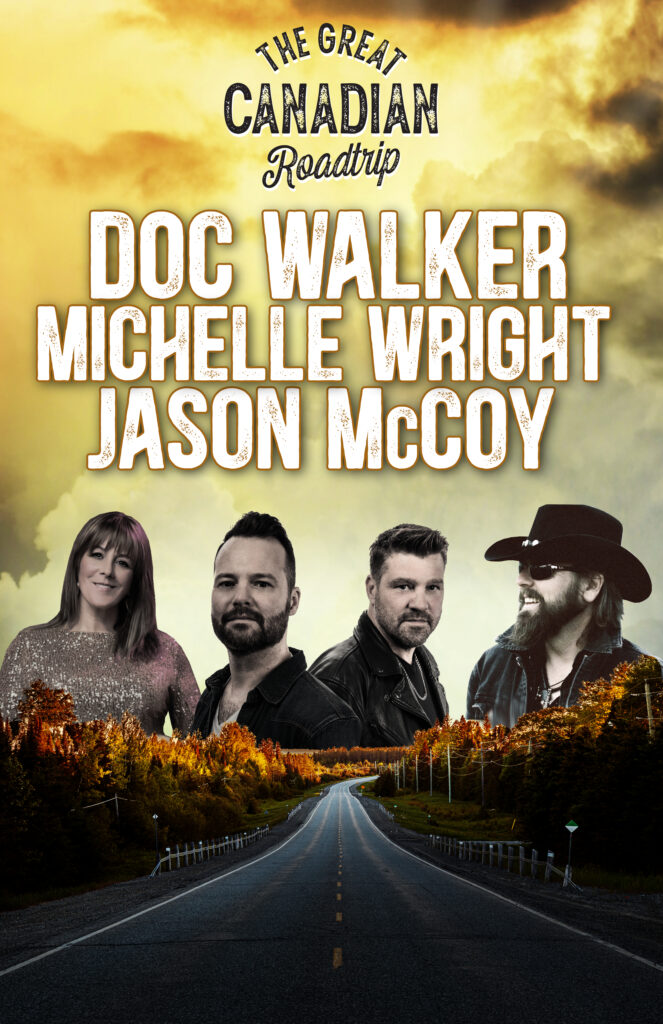 Doc Walker, Michelle Wright, Jason McCoy GET TICKETS Tickets go on sale – June 16th, 2023. These tickets are not included in the Series tickets and must be purchased separately....
Find out more »
This creation is monumental for the company and enables us to present this uniquely Canadian story to communities across the country. Canada's Ballet Jörgen's Anne of Green Gables – The...
Find out more »
Lifelong friends Nico Rhodes and Patrick Courtin are on a mission to redeem the piano and prove its status as the greatest instrument of all time. With the music of...
Find out more »
Jack Garton performs a breadth of music that spans the intimate, bombastic, funny, skillful and profound. Garton, a sometime gravedigger, tells stories from this unusual day job between catchy original...
Find out more »
Jake Vaadeland is a self-taught multi-instrumentalist and songwriter from Saskatchewan, Canada, with a traditional sound and unique style that blends Bluegrass and 50s Rockabilly. He specializes in guitar and banjo...
Find out more »