2021 / 2022
A New Season
Welcome to
The Swift Current Arts Council
2021/2022 Shows
<!=========Events Timeline Template 1.9.1=========>
Amy Bishop's voice is a combination of smooth pavement and rough gravel, with the ability to charm listeners with her sweet tones; yet stun audiences with the ability to hit any high note. Amy appeared on the inaugural season of CTV's "The Launch" where she dazzled all of Canada with her amazing performances.
Find out more »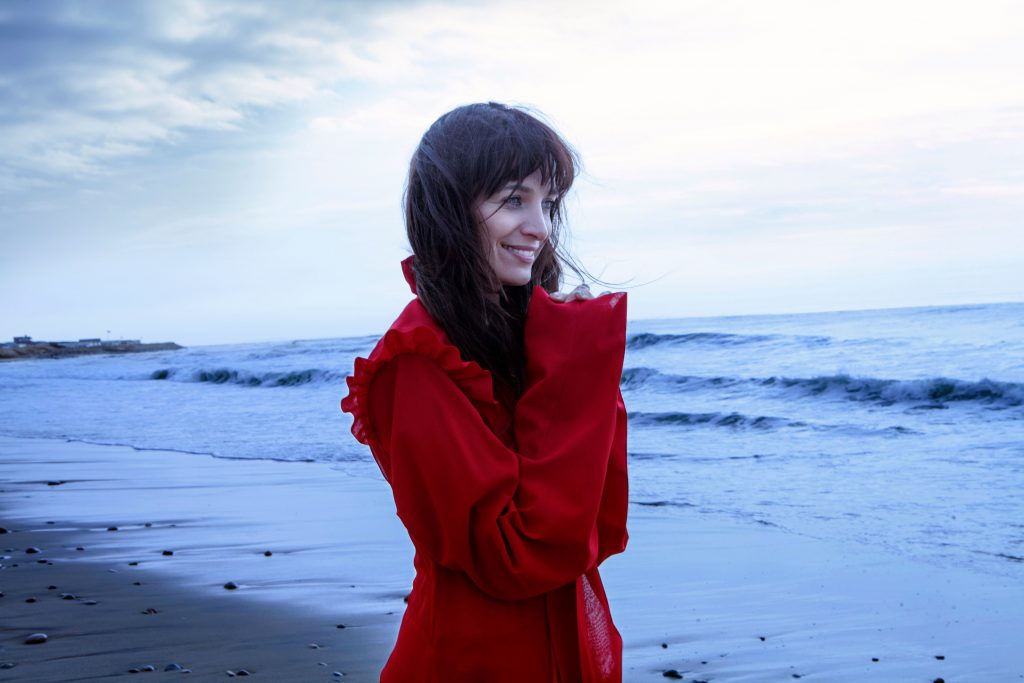 Chantal Kreviazuk – one of Canada's most recognizable voices – released of her first Christmas album, the 10-track "Christmas Is A Way Of Life, My Dear," in November 2019. The title track as well as a jubilant cover of the classic "Walking In A Winter Wonderland."
Find out more »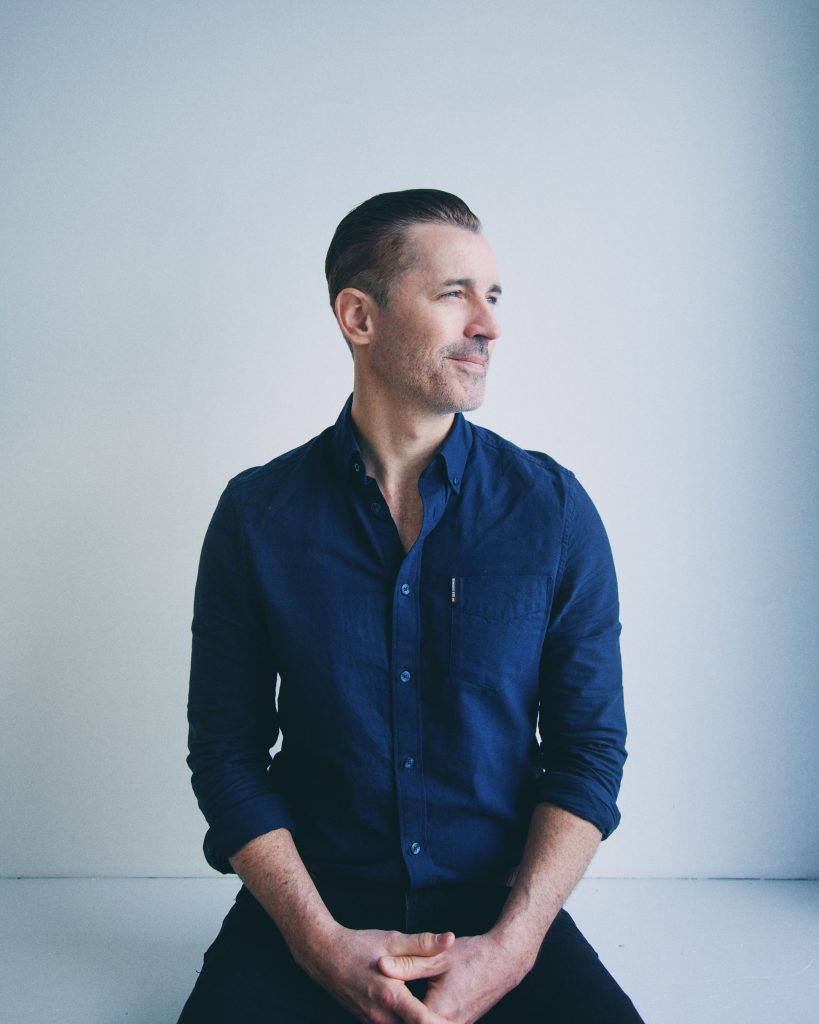 Singer, songwriter, multi-instrumentalist and producer Royal Wood has established himself as a true musical talent. Since being proclaimed "Songwriter of the Year" by iTunes, Wood has continued to evolve and hone his musical craft - maintaining an unmistakable identity while uncovering and reinventing his sound.
Find out more »
Joe Trio — Cameron Wilson, violinist and composer; Charles Inkman, cellist and member of the Vancouver Symphony Orchestra; and Allen Stiles, pianist — is not your average piano trio. They don't want to be neatly categorized, but instead strive for diversity, versatility, and more than a little humour and unpredictability
Find out more »
Prisoner of Tehran, based on the book of the same name, is a unique collaboration between Iranian born writer/speaker Marina Nemat and MOTUS O. This unique performance piece is a...
Find out more »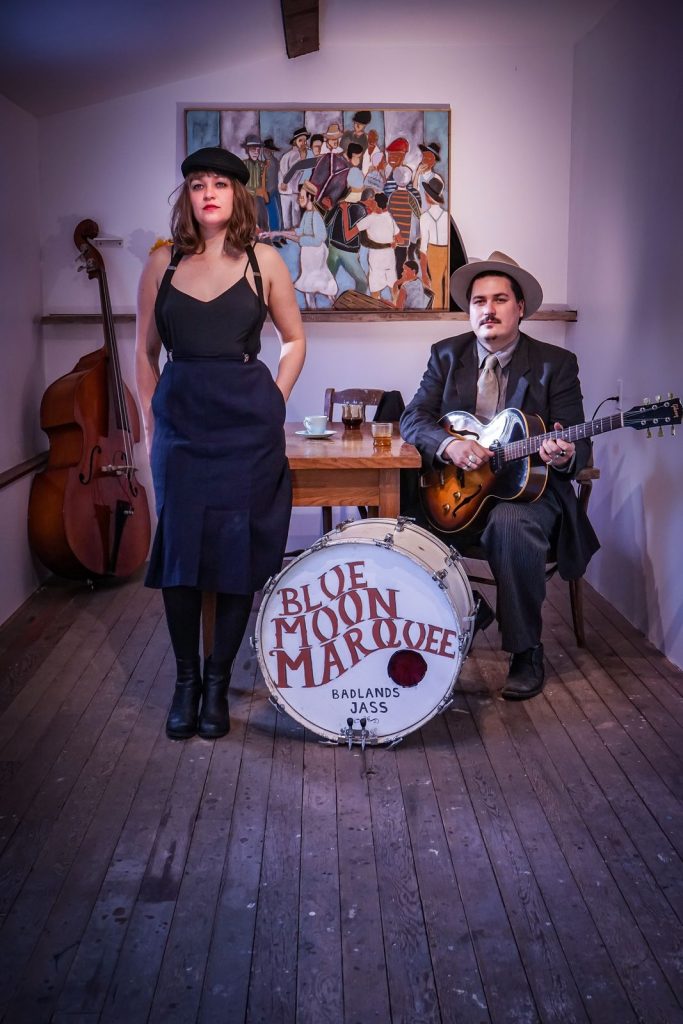 Blue Moon Marquee currently makes their home in an island shack on the coast of the Salish Sea in British Columbia. A.W. Cardinal and Jasmine Colette (a.k.a. "Badlands Jass") write and perform original compositions influenced by early blues, swing, jazz and ragtime including artists such as Lonnie Johnson, Howlin' Wolf, Memphis Minnie, and Django Reinhardt.
Find out more »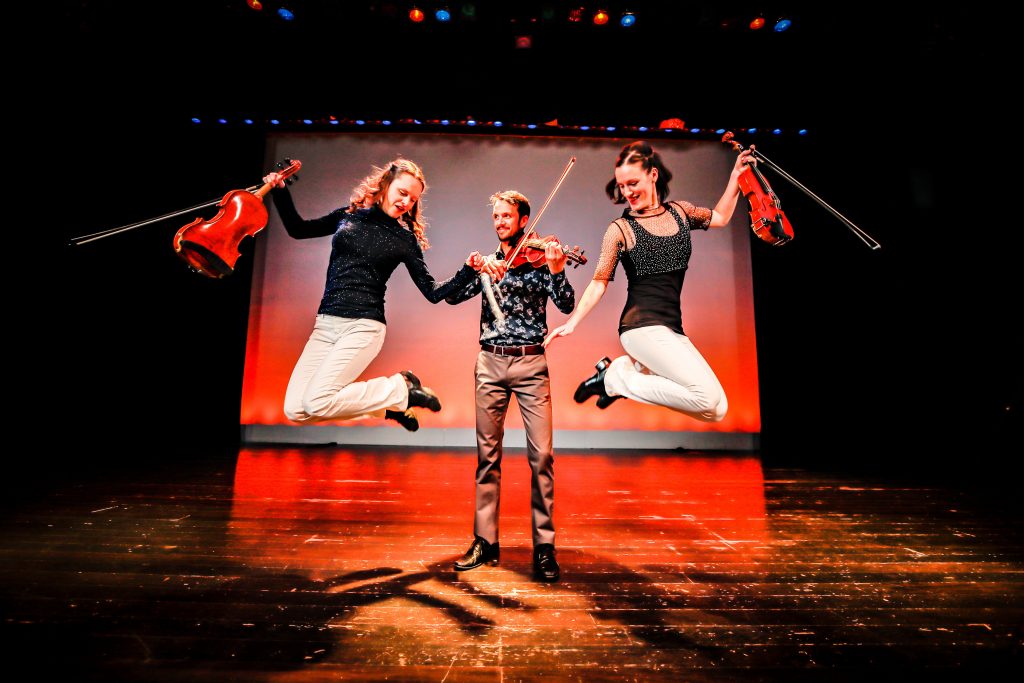 Meet The Fitzgeralds-a family group consisting of 3-time Canadian Grandmaster Fiddle and Step Dance champions - Tom, Kerry & Julie Fitzgerald. With roots in Canada's renowned Ottawa Valley, The Fitzgeralds have evolved to include a wide variety of material in their performances, including Celtic fiddle pieces, high-energy step dancing, and a strong focus on original compositions and arrangements.
Find out more »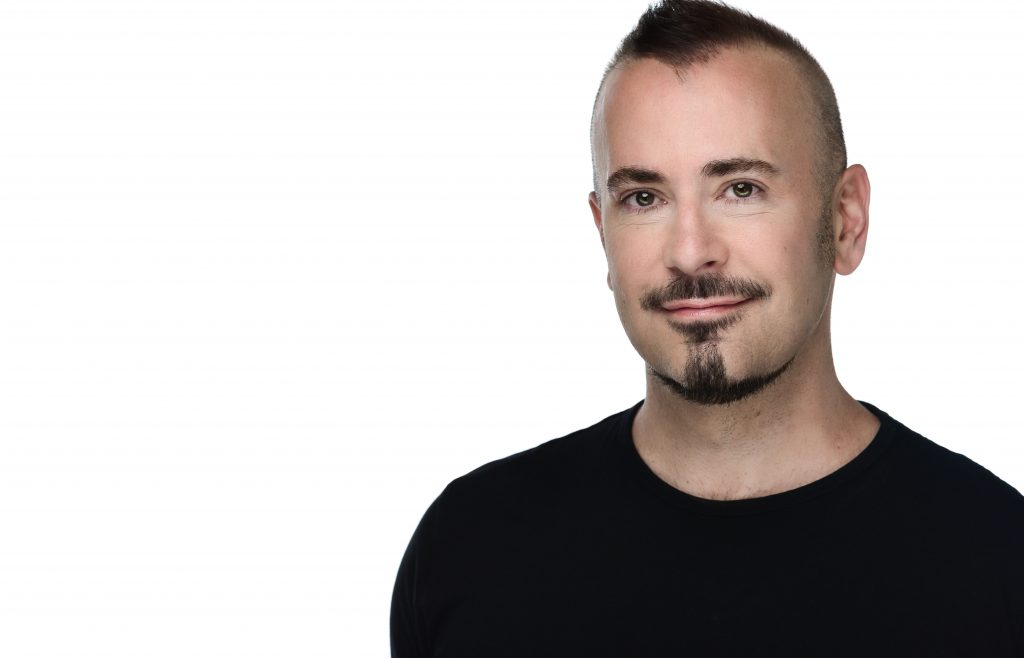 International countertenor, Terry Barber performs hits from ten of Andrew Lloyd Webber musicals  Whether you're a fan of Broadway, classical music, or even rock there is something in this program for you!
Find out more »