2022 / 2023
A New Season
Welcome to
The Swift Current Arts Council
2022/2023 Shows
<!=========Events Timeline Template 2.2.1=========>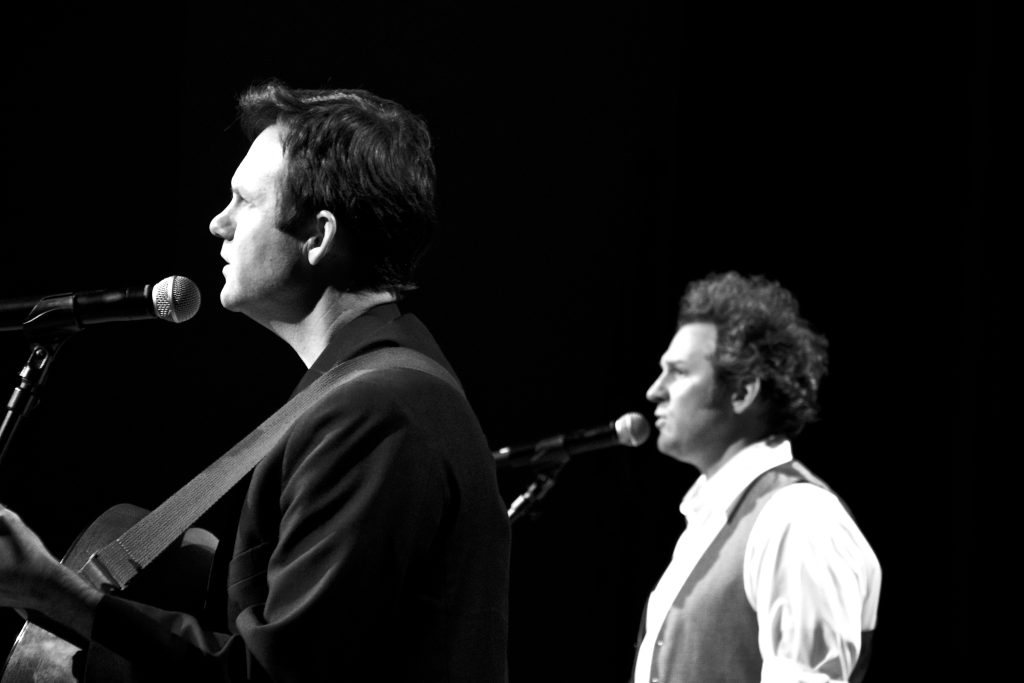 Homeward Bound: The Music of Simon & Garfunkel - Harmonious, Poetic, and Emotionally resonant, settle in for a ride through the turbulent upheavals of the 60's, and 70's through the music of the duo whose voices helped to shape them.
Find out more »
Ken Lavigne - Three Knights with a Tenor - Ken Lavigne has stolen hearts of concert goers across North America with his captivating blend of classical tenor sound and contemporary style.
Find out more »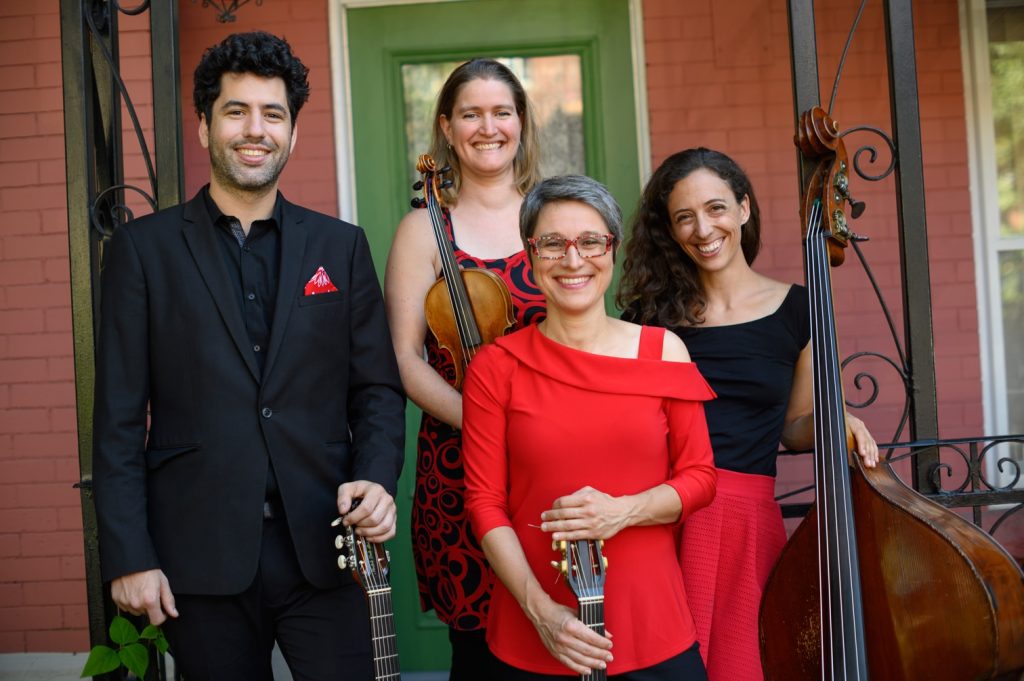 Christine Tassan et les Imposteures - With a decade and a half of bringing their special blend of Gypsy jazz and revisited cover songs, Christine Tassan et les Imposteures have made a name for themselves on the music scene.
Find out more »
Twin Flames - Building bridges across cultures, continents, and styles, Twin Flames bring together a richness of personal history and musical experience.
Find out more »
The Barra MacNeils – An East Coast Christmas - A musical potpourri of traditional MacNeil family favourites gleaned from Christmas ceilidhs, midnight masses and the general festive frolic that accompanies each holiday season.
Find out more »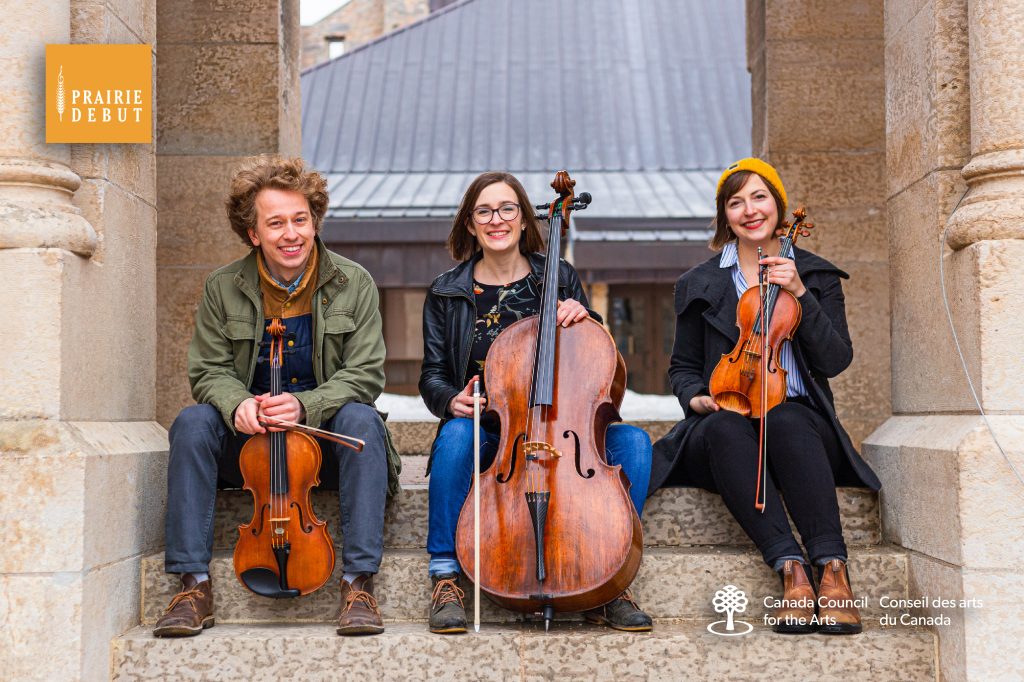 Prairie Debut presents Indigo Trio - The Indigo Trio celebrates the spirit and resilience of the Canadian West with a Prairie Suite program designed to inspire and refresh audiences.
Find out more »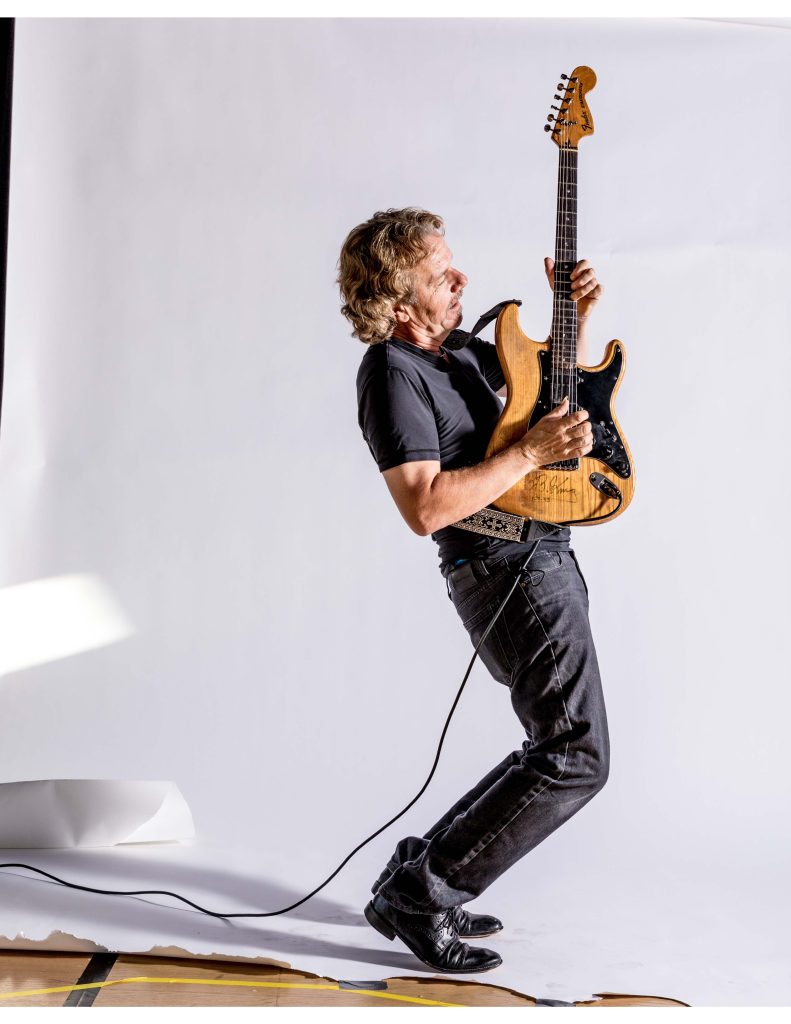 Jack Semple has won a Juno, two Western Canadian Music awards, two Gemini nominations and the national Guitar competition "Guitar Wars". In the last four years Jack has been touring the US with the help of Manager Steve Ozark.
Find out more »
Canada's Ballet JOrgen - Cinderella - Bengt Jörgen's Cinderella is an innovative take on the classic fairy tale.
Find out more »
Chris Henderson - A veteran singer, songwriter, and storyteller, Chris Henderson weaves his stories and music together for an evening that will leave you laughing, crying, and hopefully a few emotions in between.
Find out more »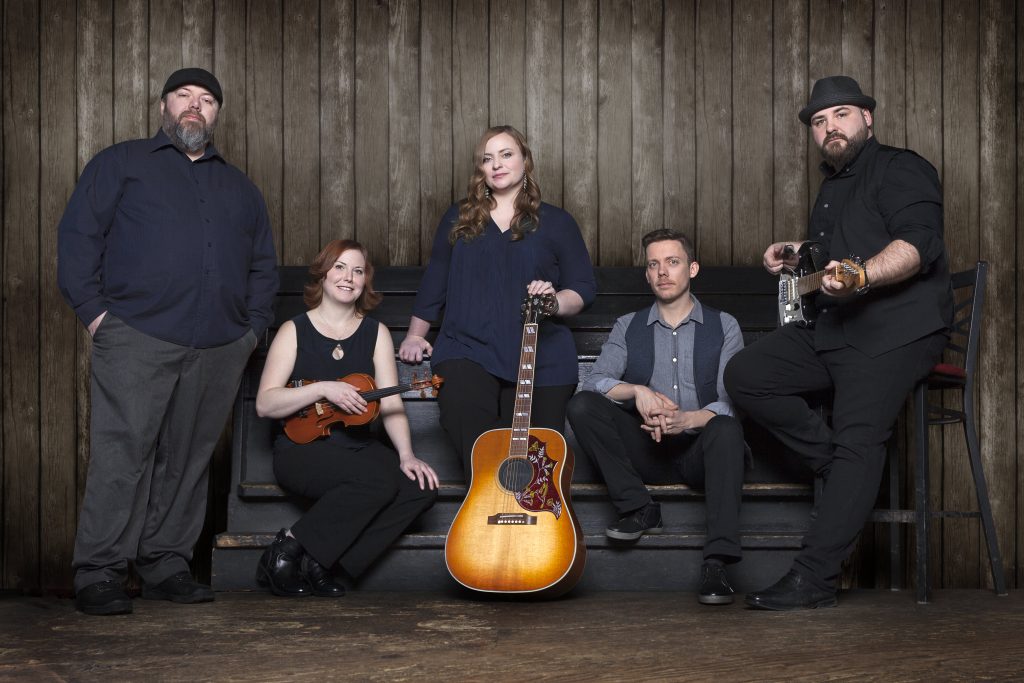 The Derina Harvey Band - Derina Harvey leads the award-winning Celtic Rock sensation, the Derina Harvey Band (dHb), who were very well-received on their 2018 Saskatchewan tour.
Find out more »