Tickets will go on sale for subscribers on June 1st, new subscribers on July 1st and individual ticket sales and our 3/$99 will become available on August 1st.
All ticket sales will be through Ticketpro at
www.ticketpro.ca
or by calling 1-888-655-9090.

Rory Gardiner
February 13, 2024 @ 7:30 pm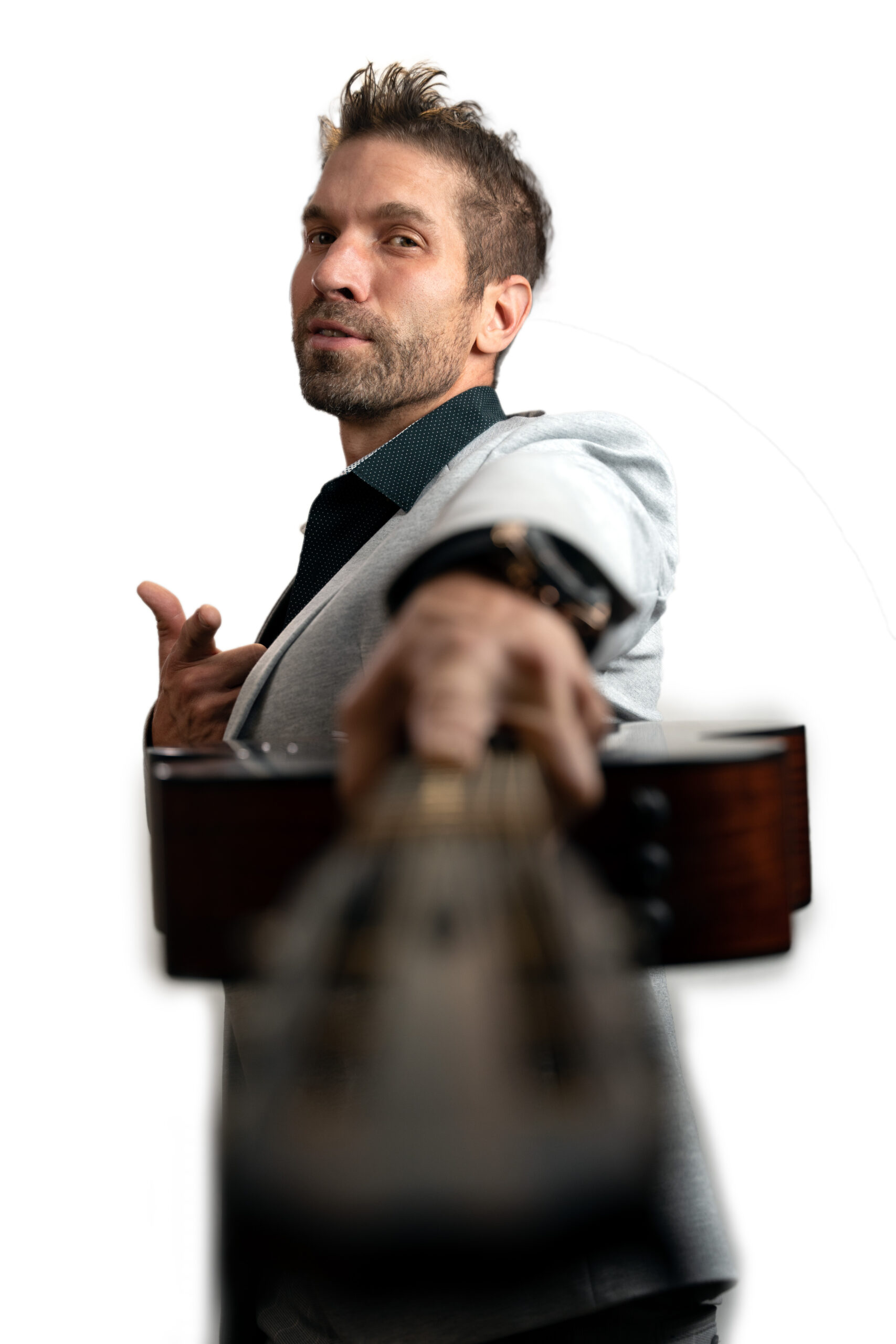 CCMA nominated country artist Rory Gardiner has shared the stage with a number of great country acts like Keith Urban. As a stand-up comedian, his TikTok videos have over 50 Million views, his YouTube sketches have been featured on Funny or Die, and America's Funniest Videos. When mother nature sent a tornado through his neighbourhood, he turned to humour to lift the spirits of his family and neighbours. The video went viral and led to a TEDx talk in Colorado on using humor as a coping mechanism. Discovering he could make a real impact through laughter, he combines stand-up comedy with music, connecting with audiences across North America.