Tickets will go on sale for subscribers on June 1st, new subscribers on July 1st and individual ticket sales and our 3/$99 will become available on August 1st.
All ticket sales will be through Ticketpro at
www.ticketpro.ca
or by calling 1-888-655-9090.

Jack Garton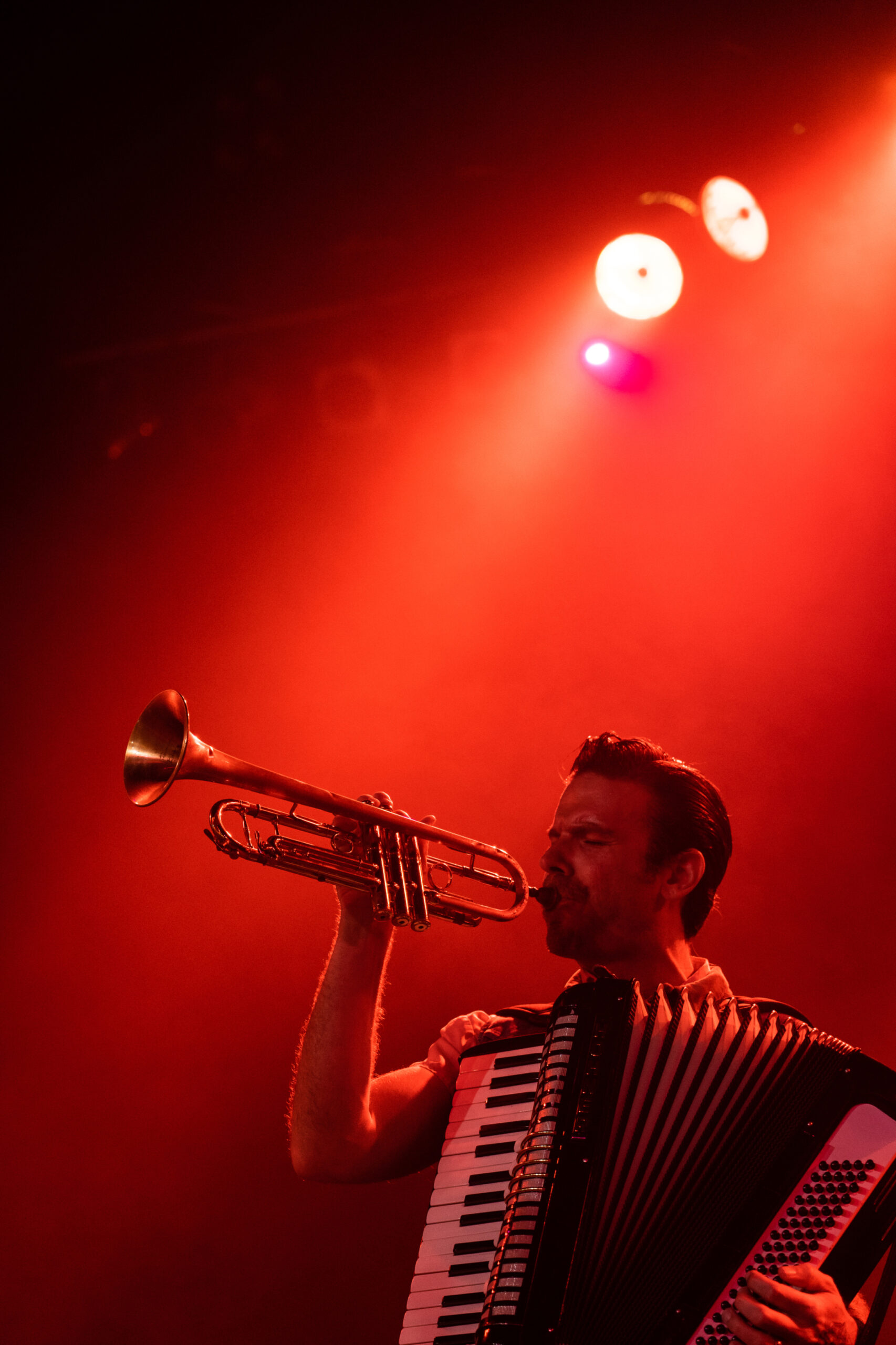 Jack Garton performs a breadth of music that spans the intimate, bombastic, funny, skillful and profound. Garton, a sometime gravedigger, tells stories from this unusual day job between catchy original folk and blues songs known to make audiences laugh, dream and dance. A lifetime musician, proficient on many instruments, his repertoire includes dazzling combinations of trumpet and accordion, backed by a sensitive and groovy rhythm section. Like an old-time showman, Jack Garton will leave you humming his tunes, tired from dancing, and in love with the mystery of life.