Tickets will go on sale for subscribers on June 1st, new subscribers on July 1st and individual ticket sales and our 3/$99 will become available on August 1st.
All ticket sales will be through Ticketpro at
www.ticketpro.ca
or by calling 1-888-655-9090.

Canada's Ballet JOrgen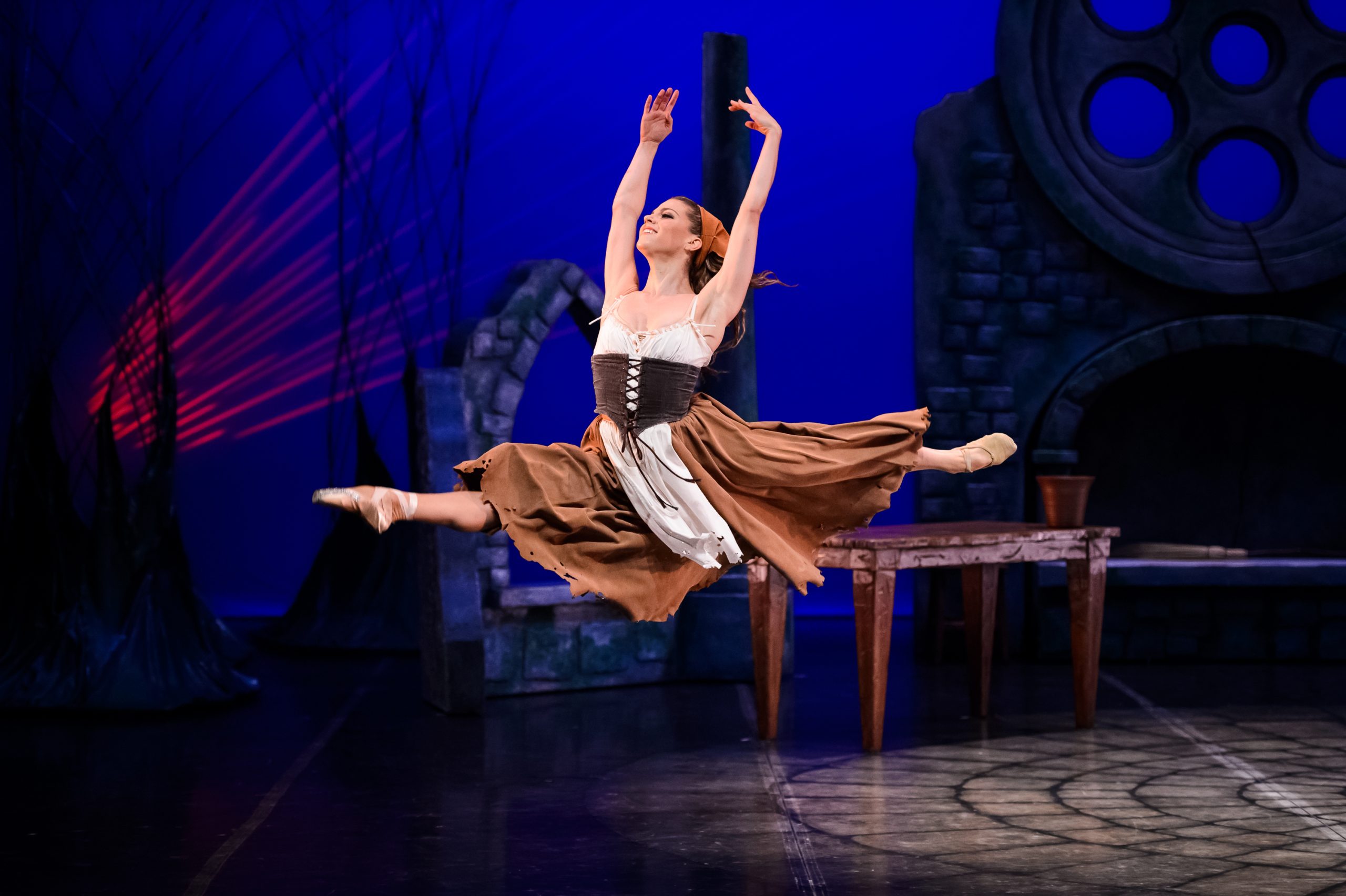 Canada's Ballet JOrgen – Cinderella – Bengt Jörgen's Cinderella is an innovative take on the classic fairy tale. Jörgen's choreography balances the fairy tale elements of the story with a contemporary treatment of Cinderella and her family relationships. Returning to the original Russian tradition of having women perform the roles of the stepsisters, Jörgen builds a more realistic and human look at Cinderella and her circumstances, and then uses these scenes to both counterpoint and highlight the magical aspects of the story.